Sustainable Solutions
Industry shapes the world that surrounds us. Chemical innovations are the pre-requisite in dealing with environmental problems. Our additives and chemicals provide industry with the primary ingredients used in manufacturing. We see our products as the first step in protecting the environment and minimising the carbon footprint of every customer. In each of our five divisions we have committed ourselves to use our knowledge and creativity to develop new technologies to accelerate the transition of our customers toward sustainable production.
Energy Division
Renewable energy is an integral part of the sustainable industrial future. We develop and produce naturally based products for Biogas, Geothermal and Oil sectors. These are chemical solutions that help reduce GHG emissions and can be used as a fertilizer at the end of the cycle.


Mobility Division
In our mobility division we develop low toxic, biodegradable and resource-saving products used in manufacturing of tires and rubber products. We focus on delivering materials that can be kept in use for as long as possible.
Construction Division
The construction industry creates our living environment and has huge untapped potential to benefit the circular economy. There are plenty of applications and materials in the construction sector which can be improved to help preserve the resources of our planet.
We are constantly striving to create products that save energy, reduce pollution and ensure durability.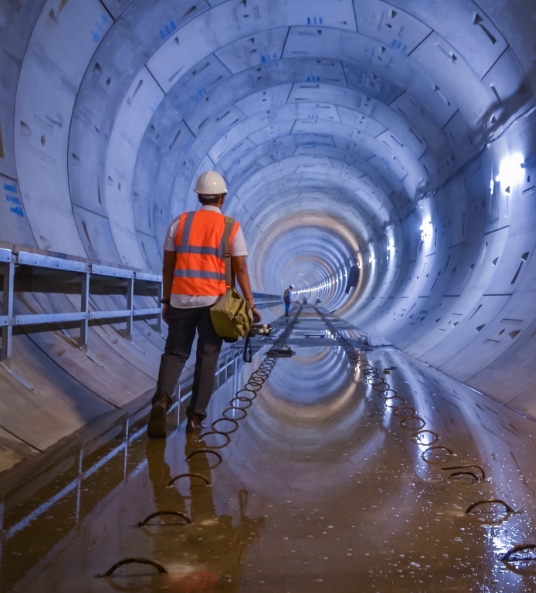 Advanced materials
Plastic is an integral part of the world we have created. The future of the petrochemical and plastic sectors depends on its successful transformation towards sustainability and circularity. We develop our products to help accelerate this transition. Our portfolio offers bio-based plastic additives and materials that improve resource efficiency.
Life Science
Our life science division offers raw materials for Food & Nutrition, Pharma, Personal & Home Care producers. Our products are sustainable, natural and certified. We pay special attention to the activities and partnerships within our supply/value chain and place particular emphasis on sustainable raw materials when selecting new products, production partners and suppliers. We are a member of the RSPO and Rainforest Alliance.


Cooperations
Our actions shape the world around us, we are keen to create something valuable and invest in something that really matters. We are seeking new partnership opportunities to address the environmental challenges and to manage resources for the long term.